1/19/02 - 1/26/02

Sovereign Bank Arena

2002 ECHL All Stars

Skills Competition

All Star Game

NJ State Capitol

Richmond - Renegades

Richmond - Careytown

Shane Belter

Careytown I'm thinking Careytown is not a separate town but a 'section' of Richmond.
It is six or seven blocks of shops and restaurants. Quite nice.
I spent the day walking the six or seven blocks, visiting the stores and a Mexican restaurant. It is January 26 and I ate OUTSIDE at the restaurant. Gotta love the south.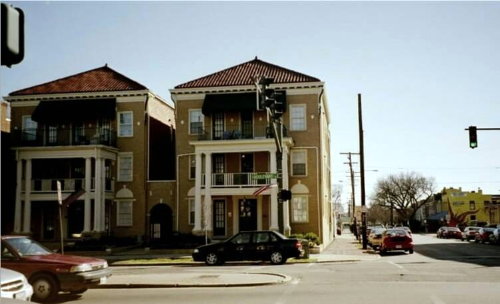 Careytown is a quaint area to visit. Here are some homes at the end of the six or seven blocks.
I do remember as I walked these blocks most everyone I passed or met smiled and said 'Good Morning.'
How different that was from Trenton where people didn't even make eye contact much less smile.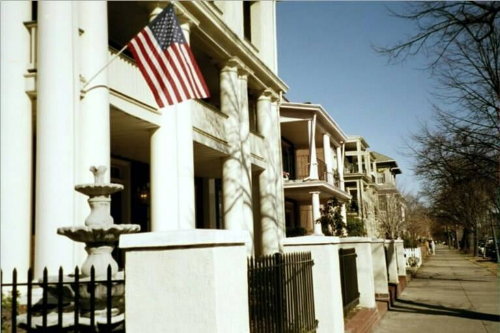 I'm not sure why I took this photo. Perhaps just to get a view of the neighborhood.



Hockey Home Page
Baseball Home Page
Previous Page
Next Page